Healthfarm Greenshell Mussel Oil 13,750 (Blister Pack) [200 Capsules]
Healthfarm
Healthfarm's GreenShell Mussel Oil is a premium grade oil derived from 100% New Zealand pure source. It was CO2 extracted at low temperatures to obtain pure, quality oil with all the bioactives.
Key Support:
-A natural joint supplement which contains only 100% pure New Zealand Green Lipped Mussel
-Supports healthy airways
-Naturally rich in Omega 3s for general well-being
-Astaxanthin helps protect cells against free radical damage.
-A premium grade oil derived from 100% pure green mussel
Greenshell Mussel Oil: Key points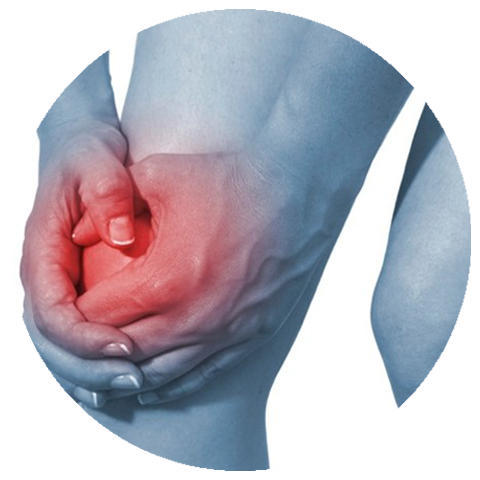 Assists both joint mobility and flexibility
Supercritical CO2 extraction is a sophisticated method of extracting bio-actives where the extracts retain biological activity.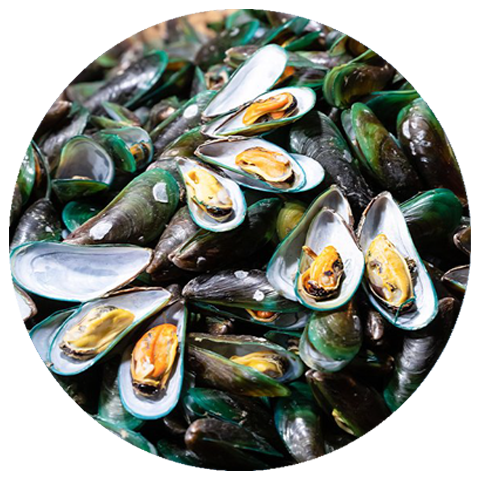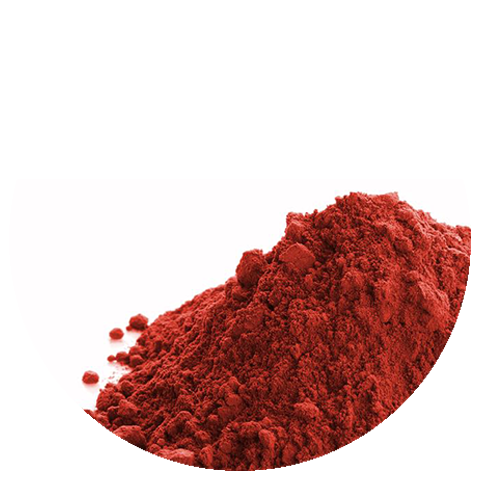 Omega 3 and Astaxanthin helps protect cells against free radical damage.
170mg Each capsule contains
Green Lipped Mussel Oil (CO2 extracted)- 110mg
Equiv to Fresh Mussel – 13750mg
Astaxanthin – 0.25mg
Omega 3 (EPA/DHA : 30%/20%) concentrated – 54.5mg
Equiv. to EPA – 16.3mg
Equiv to DHA – 10.9mg
d- alpha Tocopherol 1300IU/g- 0.5mg
Equiv. to d-alpha Tocopherol – 0.4mg
Encapsulating aids
No added gluten, wheat, dairy products, egg, corn, soy, artificial colours, artificial flavours, artificial sweeteners or preservatives.
Directions
Take 2 capsules daily, 1 capsule in the morning and 1 capsule in the evening with food for approximately 4 weeks, or until you get a satisfying result.
Then reduce your intake to 1 capsule a day, or as professionally advised.
Precautions
Do not take if allergic to shellfish.
Not to be taken during pregnancy or lactation.
Always read the label.
Medicine Interactions: There are no known medicine interactions.
Storage
Store below 30°C away from direct sunlight
Keep out of reach of children.



I hope this will help my joint problem. Thanks
진짜 좋아요
저희 어머니가 무릎이 진짜 안좋으셔서 이거저거 많이 드셔봐도 효과가 없었는데 이거 드시고 진짜 많이 좋아지셨어요. 추천합니다.
Greenshell Mussel oil by Healthfarm
Small red capsules, easy to swallow. I like how it doesn't have any smell. I take these with Healthfarm's shark cartilages for my knees. So good. Highly recommend!
Amazing
Fast shipping all the way to the states. My mum used to have a chronic pain in the joints and get steroid injections to make it better. After having 2 capsules everyday, she doesn't need injections anymore. Might think it's pricey but thinking about how expensive injections are, it's totally worth it. Thank you
You are in advanced mode.
You can turn it off in left sidebar. To use advanced options, you will need to enter your own Google Maps API Key.
Get Google API Key